Our amazing community is spreading the word about BloodBanker all over the world!
Print out copies of our flyer here (or just make your own)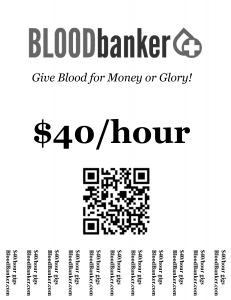 …and send pictures of the flyers 'in the wild' here:
Here are the latest from the best fans in the world!
In Brooklyn, NYC!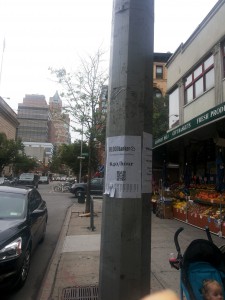 Keep Posting it guys! Taken in Brooklyn, NYC!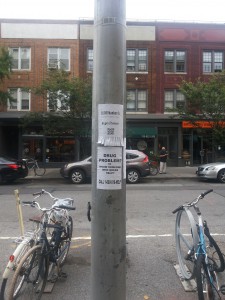 Another photo from Brooklyn, NYC!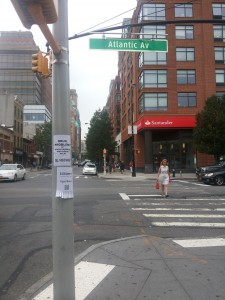 View from far at Brooklyn, New York!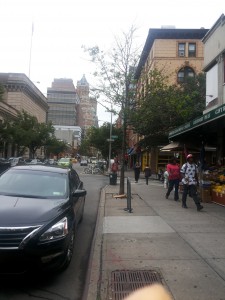 Someone posted this at Peterborough, Ontario!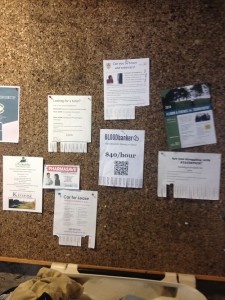 Photos from Peterborough, Ontario!
We already reach at New York City. Thank you for all the blood donors who did this. Keep it up guys!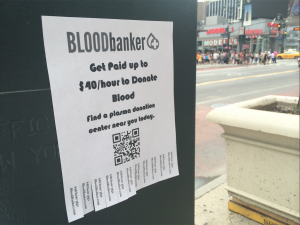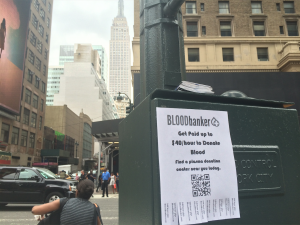 We have reached the Atlanta, Georgia! Be one of us and register now at BloodBanker.org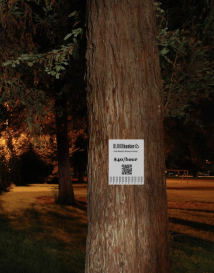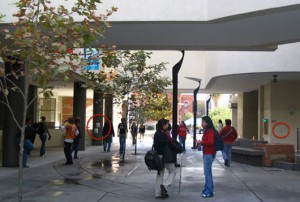 BloodBanker is now reached Chicago, Illinois!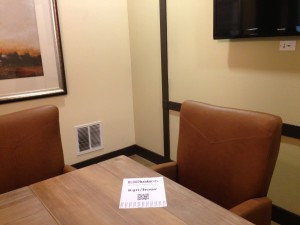 Schedule an appointment to donate blood today at the City of Indianapolis!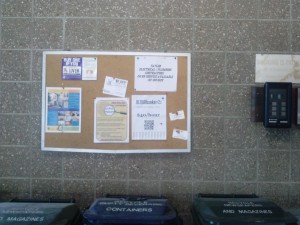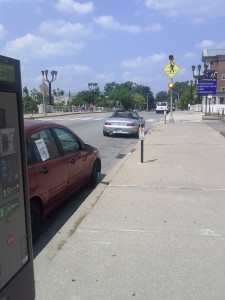 Taken from Orlando, Florida!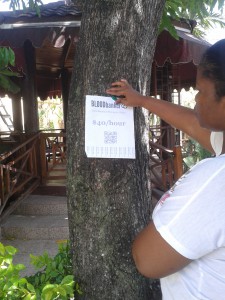 At St. Louis University… Keep it posted guys!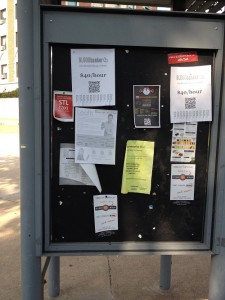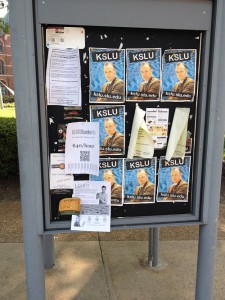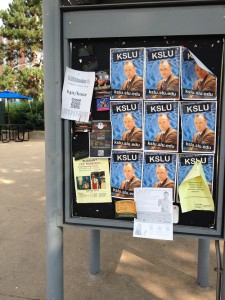 Another volunteer share this photo with us! Thank you so much for spreading BloodBanker at St. Louis University.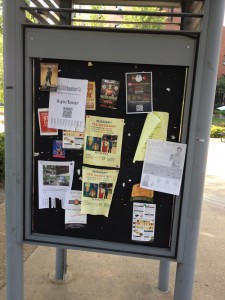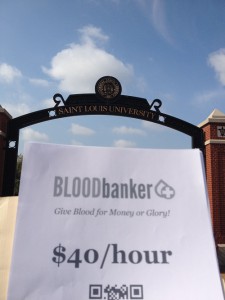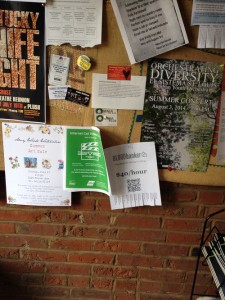 Ready for Posting!
At Central, Pennsylvania!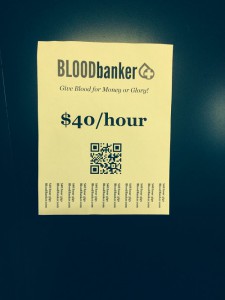 Someone needs blood every two seconds. Taken from Long Beach, California! Ready to give it away!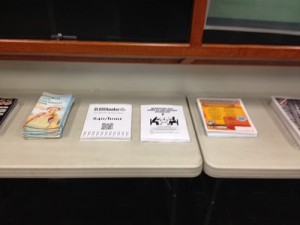 If only one more percent of all Americans would give blood, blood shortages would disappear for the foreseeable future. This photo is taken at Detroit, Michigan!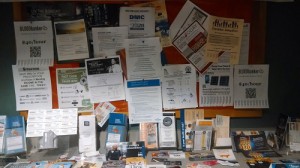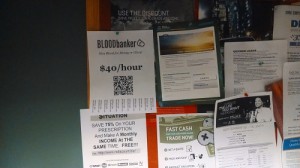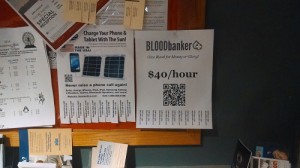 The gift of blood is the gift of life. There is no substitute for human blood. Photos taken from Florida City.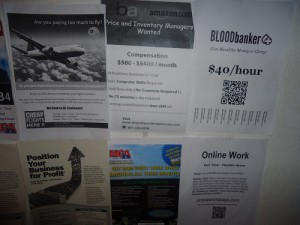 Another photo taken from Florida City!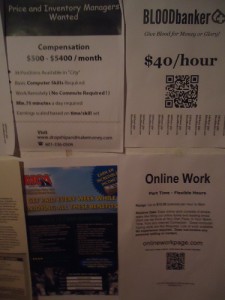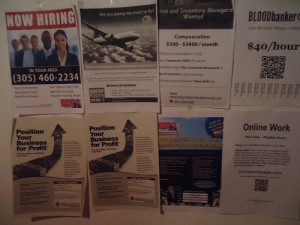 Another photos taken from Florida City!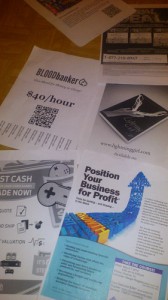 Taken from New Jersey Mall!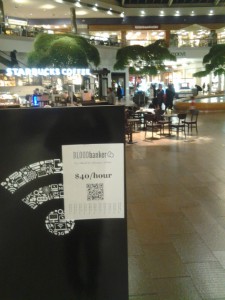 Pennsylvania gym! We are already reached here.