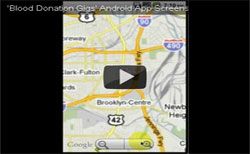 This 21st century, forget scanning the yellow pages just to locate the nearest blood bank. This takes minutes and it's no longer a good life if your eyes start to get tired reading the tiny fonts.
By using your smartphone or tablet, it's now possible to download and install an application that gets you on the go. The Emergency Blood Bank Directory is a free application exclusively made for Android users (2.2 and up).
Each time you want to donate blood, this app can easily track the list of blood centers around your area. Right away, you can scan the centers by state, by city or by zip code.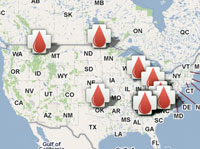 Click on a specific name of a bank and a navigational map powered by Google instantly appears in front of you – in which you can view its complete address and contact numbers.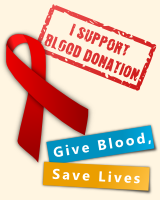 Donate a pint of blood and you are a hero. For this, you deserve something for you to keep that reminds you of your heroic act. It's not enough to own a membership card or a free keychain, right?
You need to show your support by having the Blood Donor Support Sticker. The sticker, which can be your phone's wallpaper, is available in three different designs that you can enjoy.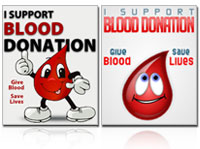 Related posts: