I found this sign on some random roadway, I thought it was pretty funny we, the blood donation guys, have a weird sense of humor
Tell me what you think. I think its a great way to spread the word about giving blood which is what we all need. take care of your brothers and sisters!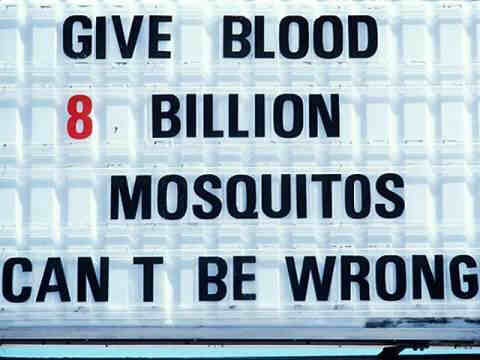 Previous post: Tests on New Powered Blood for Use in Battlefields
Next post: Biolife Paid Plasma Donation Center in San Antonio, TX
How Blood Donation SHOULD be!
About every 2 seconds someone in the USA needs blood. That means…
0
…people have needed a blood donor since you arrived here.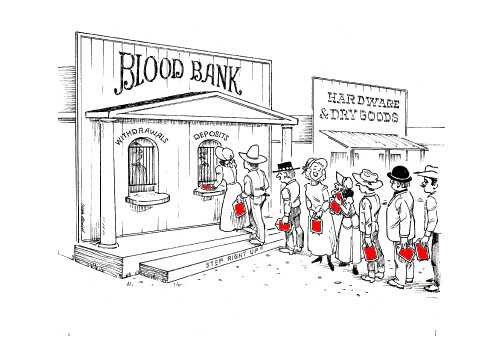 This is how blood donations should be more deposits than withdrawals unfortunately its not like this. Blood donations are needed everyday and your help is critical to saving lives.
Related posts: