The Rarity of B-
If you're carrying a B negative (B-) blood in your veins, then it means you're one of the very few ones who have that type of blood!
B negative is a rare type of blood— in fact, only 1.5% of the whole population has this kind of blood. This happens because of the absence of rhesus (Rh) antigens in the blood.
To sum it up, here's the mix of different blood types in the United States:
Caucasian – 2%
African-American – 1%
Hispanic – 1%
Asian – 0.4%
Giving and Receiving
Type B- people can donate their whole blood to those who share the same kind as theirs. The following can also receive from the Type B- group:
B+, AB-, AB+ – red blood cells
B+, O-, O+ – platelets and plasma
People with Type B- blood are compatible to receive blood from those who have B- and O- types. As for plasma, they can get it from fellow B and AB people.
The B- Traits
The traits of B- people are similar to those who have B+ blood type. The following characteristics apply to people with B blood type in general:
Type B people always want harmony in their relationships, which makes them the most balanced group out of all the other blood types.
Some of the positive traits of people with B blood type are: adventurous, passionate, optimistic, cheerful, creative, flexible, goal-focused, independent, and animal-loving.
However, type Bs also have not-so-positive attributes: they can't multitask very well, are exceedingly curious about everything, and gets easily irritated when things don't turn out the way they want to. They also tend to be aloof, self-centered, and forgetful.
Celebrities with Type B Negative (B-) Blood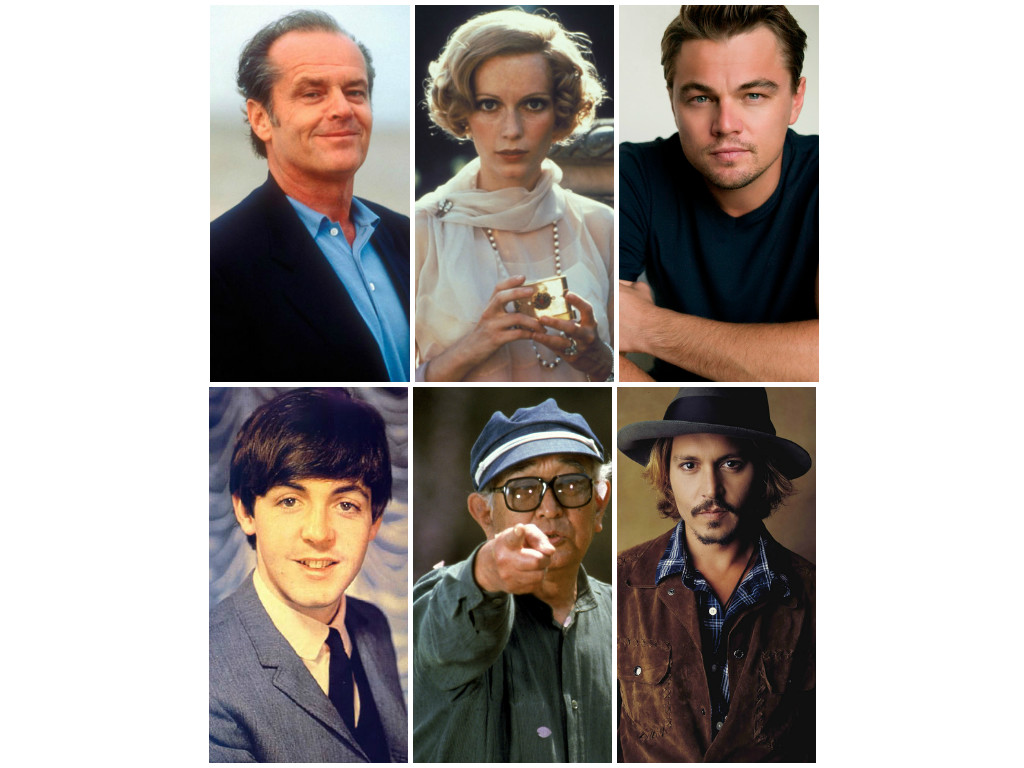 Jack Nicholson
Mia Farrow
Leonardo Di Caprio
Paul McCartney
Akira Kurosawa
Johnny Depp
As you can see, these are the only famous people who have type B- blood. This is because of the fact that B- is the second rarest blood type, the first being AB negative (AB-).
What Should B- People Eat?
People with Type B- blood should also follow the same diet recommended to those who carry Type B+ blood.
Like B+ people, those who have Type B- blood should eat healthy choices of food for weight loss and overall good health. These options include low fat dairy, green vegetables, eggs, and other types of meat such as lamb, rabbit, mutton or goat.