Many people are in need of blood every minute of the day, that is why it is so important for people to consider blood donation as one of their glorious contribution to mankind.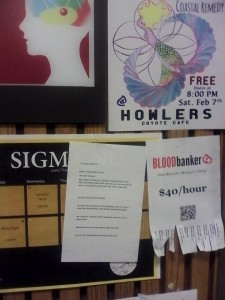 To continue this lifesaving mission, Carnegie Mellon University is hosting a blood drive for students and faculty members, as well.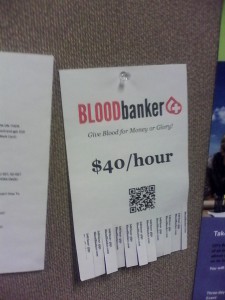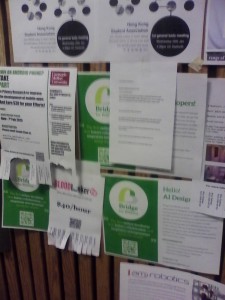 Those who want to give the gift of life can visit the nearest blood bank in the university, the Central Blood Bank in Boulevard of the Allies.
Qualified donors can become life-savers when they donate blood in any of the blood banks all over Pittsburgh.
Giving blood is a noble thing to do. What's more, knowing that you saved a life with just a tiny transfusion is very rewarding.
Donate blood today! Sign up on our website for an appointment in any Pennsylvania blood banks and, together, let us all save lives!
Related posts: