The University of California, Santa Cruz is regularly organizing blood donation activities, aiming to attend to the needs of both donors and patients.
Now, you can donate, too! The university is welcoming aspiring (and qualified) blood donors to give the gift of life. The nearest blood bank is in San Jose, but there are certainly more blood donation centers in California to choose from.
Interested donors must meet the following requirements before they can give blood:
Must be at least 18 years old
Must weigh at least 110 pounds
Must be in good health condition
Must have a proof of address and identification cards with social security number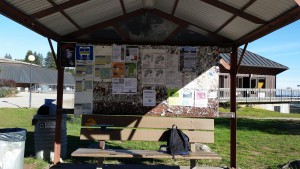 Donating blood can be a great experience if you are aware of the people you're helping. Sign up online and save lives today! Visit our website to make an appointment.
Related posts: