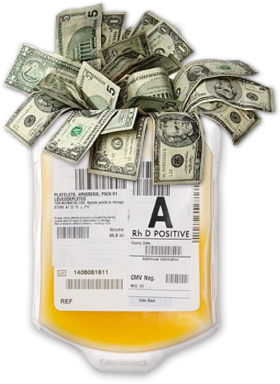 The United States have been hit by recession some five years ago but Americans always have ways to make both ends meet despite the hard times. Rodric Hurdle-Bradford wrote in his article
"How Far Would You Go to Get Out of Debt? Blood, Sperm, Garbage?"
the 4 clever options that Americans have been resorting to to earn extra income. And one of those options, my friends, is
SELLING PLASMA.
This may not sound new to everyone anymore. From students to working professionals to single parents – the plasma donation industry has been the saving lifeline to enable financially struggling citizens pay the dues. But how? Simple. Plasma centers pay as low as $20 for first time donors and around $40-$60 when you donate again.
No degree or work overtimes needed – all you gotta do is go to a local plasma center near your place, be healthy enough to be an eligible donor and roll up those sleeves. The whole plasma donation process is longer than blood donation. If you're a first time blood donor, you may only spend an hour and this already includes filling up forms, screening and the actual blood donation. But if you're a first time plasma donor, the whole process may take 3 hours, but subsequent donations may only take 90 minutes.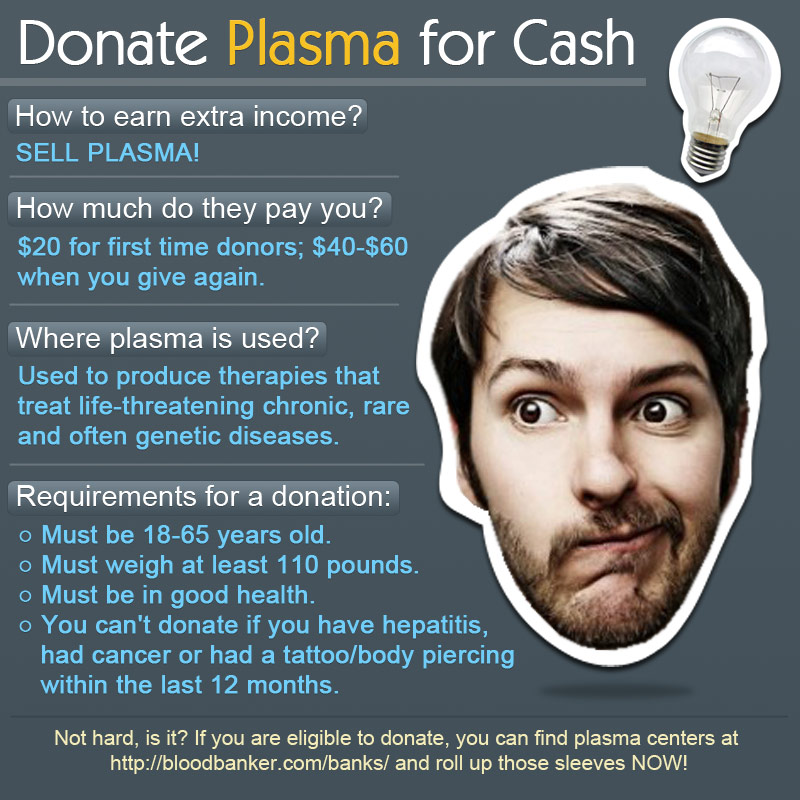 Another question you might ask is:
"I've been told that plasma donation can save lives, but how exactly am I doing that?"
Good question, buddy! Plasma donation can let you save lives in ways you can never see. Unlike in blood donation where your fluid is used directly for transfusions, collected plasma from plasma centers are processed into life-saving therapies.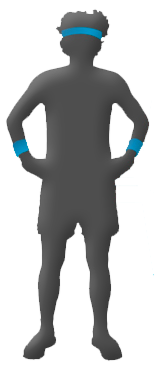 Plasma is a component of blood which is rich in proteins and antibodies such as immunoglobulins, clotting factors, fibrinogen and albumin. Therefore, it is used to produce therapies that treat life-threatening chronic, rare and often genetic diseases such as primary immunodeficiencies, hemophilia and alpha-1 antitrypsin deficiency, and neurological and autoimmune disorders.
Plasma Donation is not that complicated, right? What are you waiting for? If you are healthy enough to donate and have no fear of needles, I encourage you to be a plasma donor NOW! Lots of sick people around the world need plasma donations to provide themselves with the therapies they need. When you donate plasma, you don't only give these people a chance to live, you can also earn money from it. But please don't make the monetary incentive your sole reason why you donate. Let me get this clear: Centers pay you for your time and effort, not for your donated fluid.
You can find plasma centers in your place through this DIRECTORY.
Related posts: