Did you know that one blood transfusion can save up to three lives? If that is the case, then don't hesitate to donate blood in Downtown Boston today!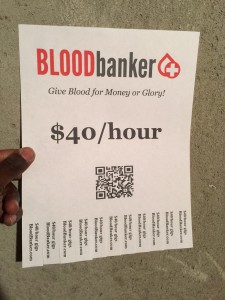 Interested (and qualified) donors can go to the nearest blood bank in Downtown Boston, the Massachusetts General Hospital Blood Bank, for a fulfilling and lifesaving blood donation.
But this is not the only blood donation center in town— there are many blood bank options in Boston to choose from!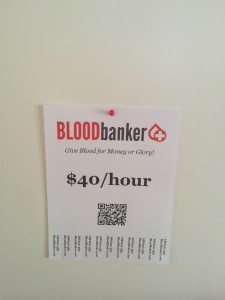 Visit our website and sign up for an appointment so you can donate in any of the blood banks located all over Massachusetts. Give blood, save life!
Related posts: