Cypress College is hosting a blood drive to help millions of people who need blood transfusions each year!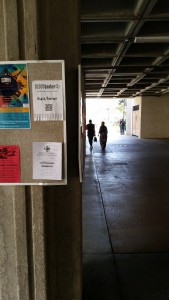 Students and school staff can donate in United Westlab, the nearest blood bank from the university and the only blood donation center in Garden Grove.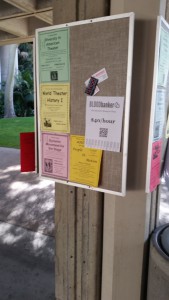 To donate blood is to save a life, but unfortunately, not all people are qualified to give blood.
Are you an interested blood donor? Here's what you should know:
To be an eligible blood donor, you must weigh at least 110 lbs., be at least 18 years old, and be in good health and shape.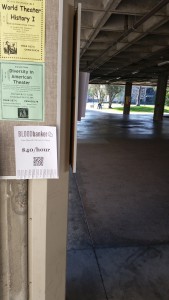 Visit any of the blood banks located all over California to learn more about the blood donation process!
Sign up on our website for an appointment and donate your precious blood now!
Related posts: