Each year, the Pennsylvania State University transfuses blood for the use in the local area. In the past years, the university students, faculty, staff and alumni have donated numerous units of blood for the use in the community. Today, another spectacular event will be held in the university campus of Pennsylvania State University to pursue this mission.
Remember, that every two seconds someone needs a blood transfusion while blood type O (both positive and negative) is in demand, well all types of blood are always needed. The blood products collected will be receiving to patients with surgeries, accidents, trauma, anemia, cancer treatment and many more.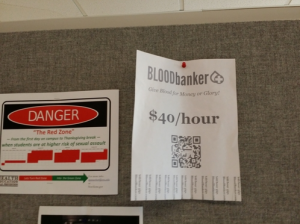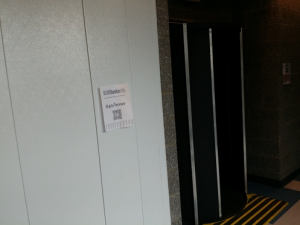 The university is inviting all members of the community and visitors to donate blood. This is to pursue blood drive's commitment to ensure every patient will be treated accordingly with the help of blood supply readily available when required. Through this, the university is encouraging eligible donors to support the blood drive. It is with great pleasure knowing someone's caring for one another and leaving you a feeling of satisfaction of helping other save a life.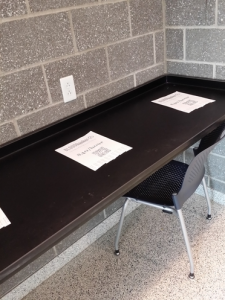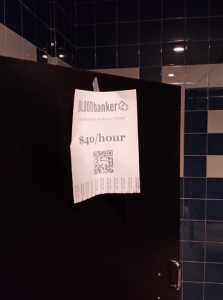 Please do visit our page for online appointment here at Blood Bank Locations in Pennsylvania. Walk-ins are also accepted for the said date. This is made possible with the cooperation of all donors, blood drive volunteers and campus nurses.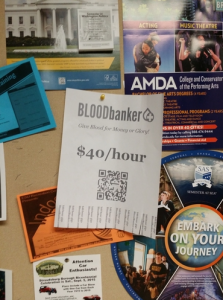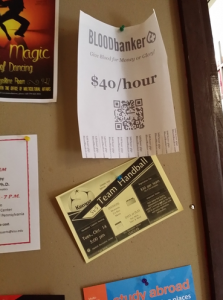 Related posts: