Grass roots approach to spreading the word about blood donation through paid plasma donation. Nothing motivates people like the need for money to survive and pay bills.  Ask any college student, they always need cash to pay bills. So here is our solution to getting people's attention, through appeal to good old hard cash.  Nothing fancy marketing wise here, just getting people the information they might need. Feel free to print and distribute these flyers as we've open sourced them to the community for everyone to use.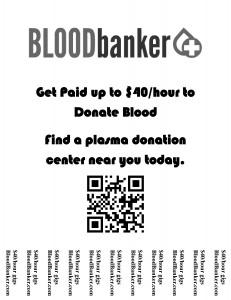 Someone just print the image and posted it at University of North Carolina, Charlotte. Let's spread the word of blood donation and post it in your community.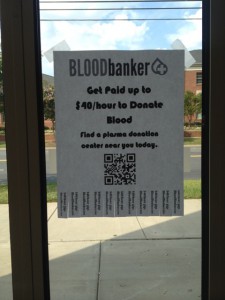 New post from Del Rey Florida, thanks for the support!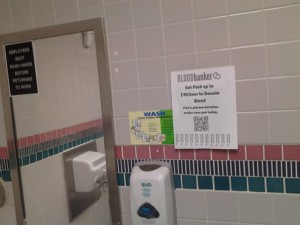 This photo is taken from San Francisco, California! Keep it coming guys!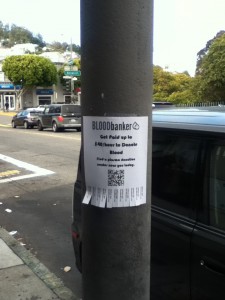 BloodBanker has already reach the Philadelphia! Keep it going guys!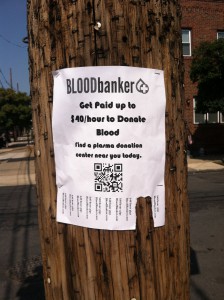 Someone posted our flyer at University of California, Santa Barbara bulletin board!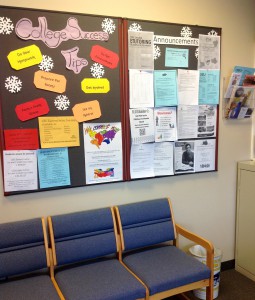 Another post from University of California, Santa Barbara!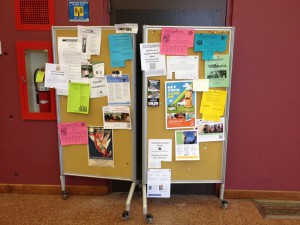 Thank you for posting this flyers at University of California, Santa Barbara!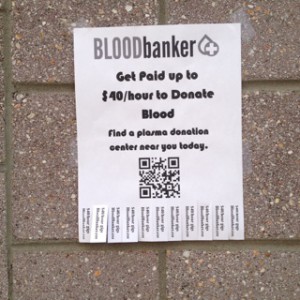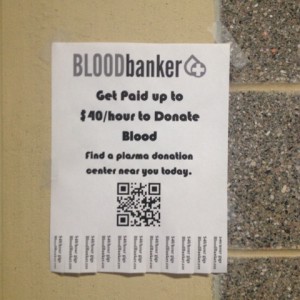 BloodBanker has reached Los Angeles! Thank you for the support.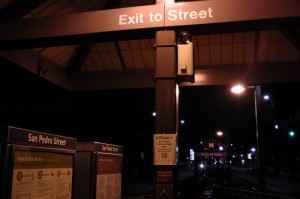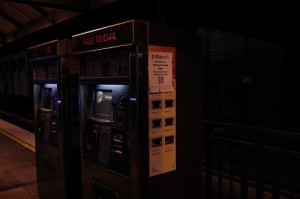 Still at Los Angeles taken by a volunteer!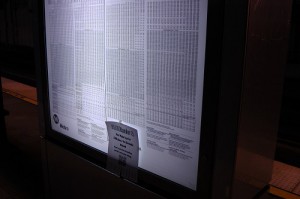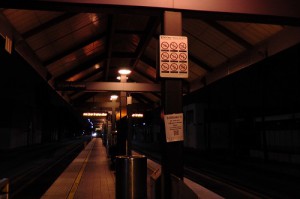 Related posts: