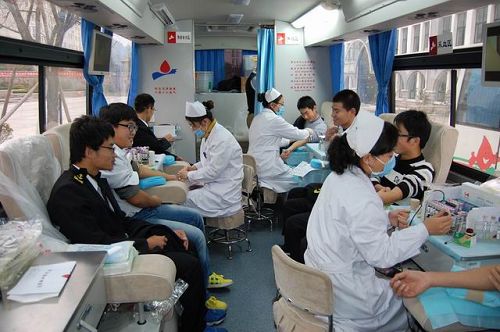 It's confirmed by the Health Minister of China (Chen Zhu) that their country is experiencing shortages in blood plasma, the yellow component of the human blood used to manufacture medicines for blood disorders.
The number of blood plasma donations fell dramatically. Their 144 designated stations owned by major corporations have only collected a total volume of 4,180 tonnes in 2010 and the situation gets worse as of the moment. Back in 2004, when the ministry decided to shut down 262 donations centers and only 138 were left in operation, plasma donations began to spiral down and had not fully recovered since.
To solve this crisis, Chen has already encouraged more drug companies to build more collections for the next five years. He also expects the public to participate in donation drives conducted by Beijing Red Cross Blood Center. A news item in StraitsTimes reports there's change in age limit for blood donors. From 18 – 55, it now turns to 17 – 60 years old. Qualified donors must not feel scared to donate because all blood donation centers are authorized stations.
Related posts: