Palo Alto Blood Banks conduct blood drives to collect its target blood supply every year. With two trustworthy blood centers within the vicinity— the Stanford Blood Center and Stanford University— more students, employees, and even alumni are participating in the said event. This is to make blood donation convenient for those who are willing to participate.
Innovative blood drives being closer to donors is a great idea, because this makes their blood donating experience convenient and satisfying at the same time.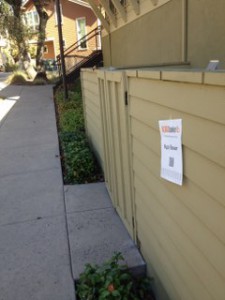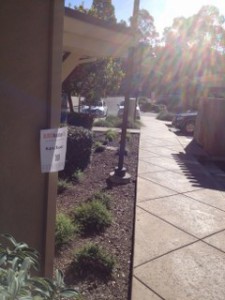 This university blood drive helps people and the blood donation industry in many ways.
It connect donors and patients, contributes to the creation of healthy medicines for the community, and, most of all, provides the one thing patients need: blood.
This blood drive is created to meet the unstoppable need for blood transfusion. The increasing need for blood products is a never-ending problem in the community, but with blood transfusion, it becomes an easy task— of course, with the support of the university and blood drive committee.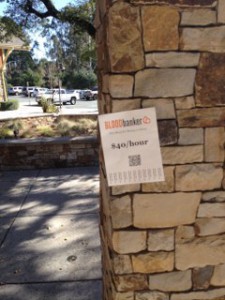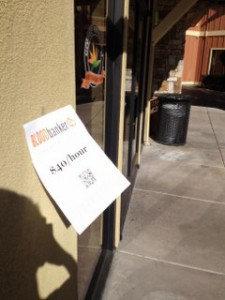 To get started, consider us in this battle. Help us by supporting the blood drive!
There are many blood banks in the state of California to choose from. Sign up on our site for appointment!
We will help you get started and bring you details or information that you may need for a great donating experience. Come and speak to us!
Related posts: