The University of California and its affiliate blood bank, the UCLA Blood and Platelet Center, have cooperated for the same mission: to improve the safety and effectiveness of blood transfusion in the community.
For decades, the safe transfusion of blood from donors to patients who need it is their top priority. Aside from the fact that blood supply is not soaring high over the past few years, there are many patients who could use your blood to keep living.
Because of this, it is recommended that each one of us should undergo and participate in the blood donating act. Choose from a number of blood banks in Los Angeles!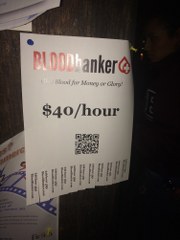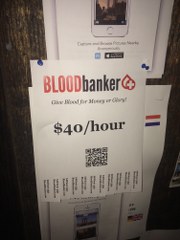 The University of California is encouraging companies, members of the church, and civic groups to come in their on-site blood drive for a convenient and safe blood donation. Through this, each of us will be able to give our own little contribution to the community.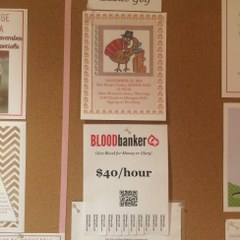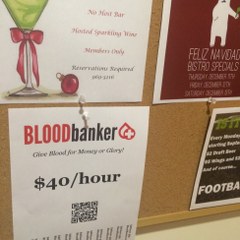 There are many unique reasons to donate blood.
If you have a small group, co-workers or friends that would like to donate, now is the time to give blood to those who need a life-saving transfusion. This is a wonderful opportunity to grab, and later on, to tell the world and share how fulfilling your experience is to others.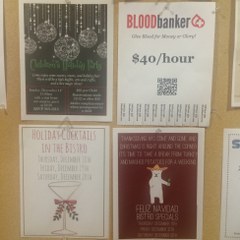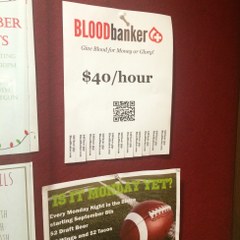 Visit other blood banks in California to know more about the donation process and to settle your appointment online. We welcome people of any shapes and sizes, as long as they are eligible to donate blood!
Related posts: