Welcome to our Blood Plasma Donation Center listings.
We are working on putting together the BEST Directory on the Web! See our newest FREE product over 2300 blood banks listed: Blood Banks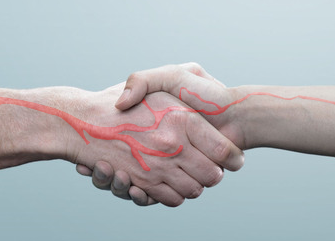 This directory will have all the blood and plasma donation centers in one place for you. So here is how we break it down, we have blood donation centers that pay you and others that don't. Please try to do a blood donation to BOTH of these. We find that younger people, (college students) donate for money and then when they get older they donate just to be helping out. Be this kind of person, it rocks!
WHY GIVE BLOOD?
You are really helping out folks! A blood donation is critical to people who have had surgery or in a trauma accident and need blood in their bodies!
I was a young starving college student once and got involved with these plasma donation centers. It was a great way for me to get a handle on my bills without much effort, also I learned about how blood helps people and cord blood banking as well.
I would do homework, read magazines even watch TV while having the economic resources for school supplies, or a sub sandwich.
Sounds easy enough right? Yes, it really is an easy process that you can do to help out people in need and it doesn't take a degree in stem cell research to do it. Due to increased demand, we have been expanding to include some cord blood banks and also have added more information on various medical terms in the blood donation field, enjoy!
FACT:
Did you know that when you give blood, you save 3 lives! Yes its true, 1 blood donor helps 3 people that needs the blood.
Blood Donation can save lives, whatever the season!
We may all take a vacation from school or work but there's one thing that never takes a break: the need for blood! That is why we, at BloodBanker, are relentlessly encouraging and reminding eligible blood donors to roll up their sleeves because blood supplies are needed by almost anyone at anytime.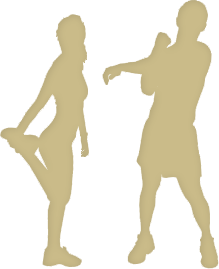 You don't need to be Brad Pitt or Chris Hemsworth to be able to give blood. Anybody who is in good health can give a pint. Basically, the requirements are just:
must be healthy
at least 17 years old
weigh at least 110 pounds
But there are certain restrictions set by the Food and Drug Administration to ensure a safe blood supply. Some of them are: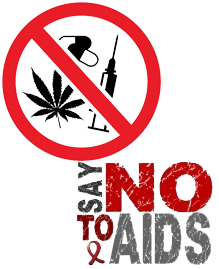 you are a male who has had sex with another male since 1977
you have used a needle to take illegal drugs or steroids
you have taken clotting factor concentrates for a bleeding disorder
you have been given money or drugs for sex since 1977
To know more about the rules for deferring and accepting blood donors, please see this link for reference.
So tell me what else is holding you back from giving the gift of life? Blood donation costs nothing but can be most fulfilling thing you'll ever do. Thankful to have a healthy body? Return the favor. GIVE BLOOD!
Related posts: