To understand what plasma is, I'll encourage you to watch the video below. It's all about the blood donation process.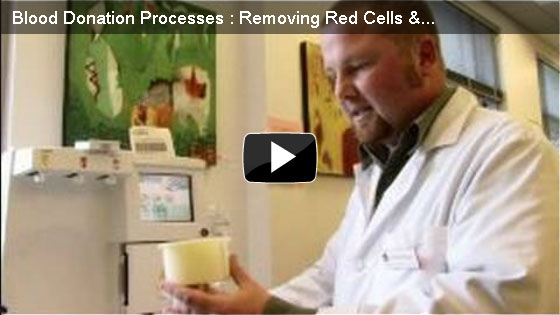 After watching the video, you'll realize blood plasma is the liquid portion of your blood that may be separated from the cellular portion of whole blood through a procedure called plasmapheresis. Your blood plasma is preserved frozen to keep it fresh. It is used for the manufacture of therapies and also for re-suspension of red cell preparations for perinatal transfusion.
Donating plasma, apart from getting paid, can save a life. Numerous people in the world are diagnosed with rare and chronic blood disorders. These people purely rely on protein therapies involving blood plasma to replace the vital antibodies they lack. With your donation, expect them to change their lifestyle. To become a qualified plasma donor, you must be seventeen years old and must be healthy. It also requires your dedication, your time to travel to the nearest plasma collection bank and the willingness to becoming a regular donor.
Related posts: