BloodBanker is seeking and supporting creative projects that need funding to get into production and be introduced into a larger market. With the help of Kickstarter.com, the world's largest funding platform for creative projects, BloodBanker gets to help promising and potentially great projects from the world's brilliant minds through funding and pledges. Check out other projects we've funded here.
One of the projects that BloodBanker has funded is "X Marks the Spot", a short film by a production group at the Cambridge community television drama club. The team wants to improve their film and television production skills starting with this short film.
What is X Marks The Spot (A Short Film)?
"X Marks The Spot" follows the story of Xavier LaMarque, a janitor who is stuck in a world of disappointment. His only escape from reality are his day dreams where he takes on the persona of a private investigator named "X".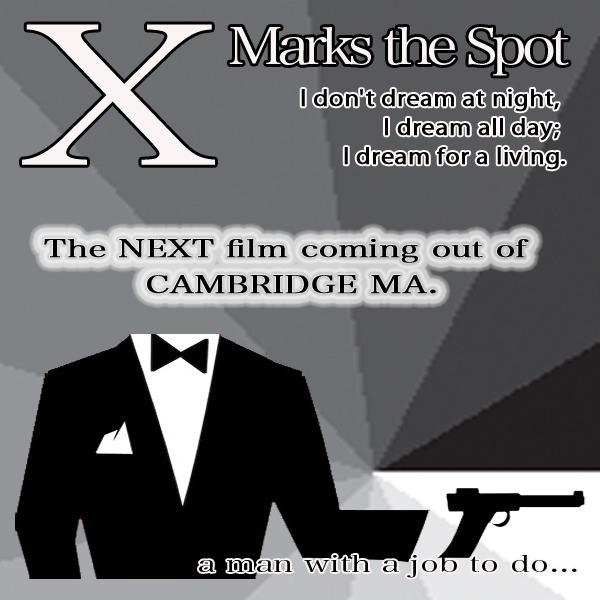 The team will start with a short film but they plan to eventually make this into a feature length film or a scripted series for television. To get this promising project started, Erik Brown and the rest of the production team, came to Kickstarter gets the support that they need. The funds would be used for wardrobe, set design and talent fees for the artists.
The team's funding goal was only $100 and since it's not that hard to hit, they successfully reached their goal and was able to raise $121. If it weren't because of the 6 generous backers who believed in the project, "X Marks The Spot "would just remain as a story written on a paper. Thanks to the backers, "X Marks The Spot" would now become a reality. Definitely, programs like these are only made possible by donations from people like you!
Related posts: